Overall Efficiency and Value
We provide our partners with the best possible experience
Quality Driven Service
Top Level Support
Superior Value
Flexible Payment Terms
Financial and Regulation
Profitable and debt-free telecommunications service provider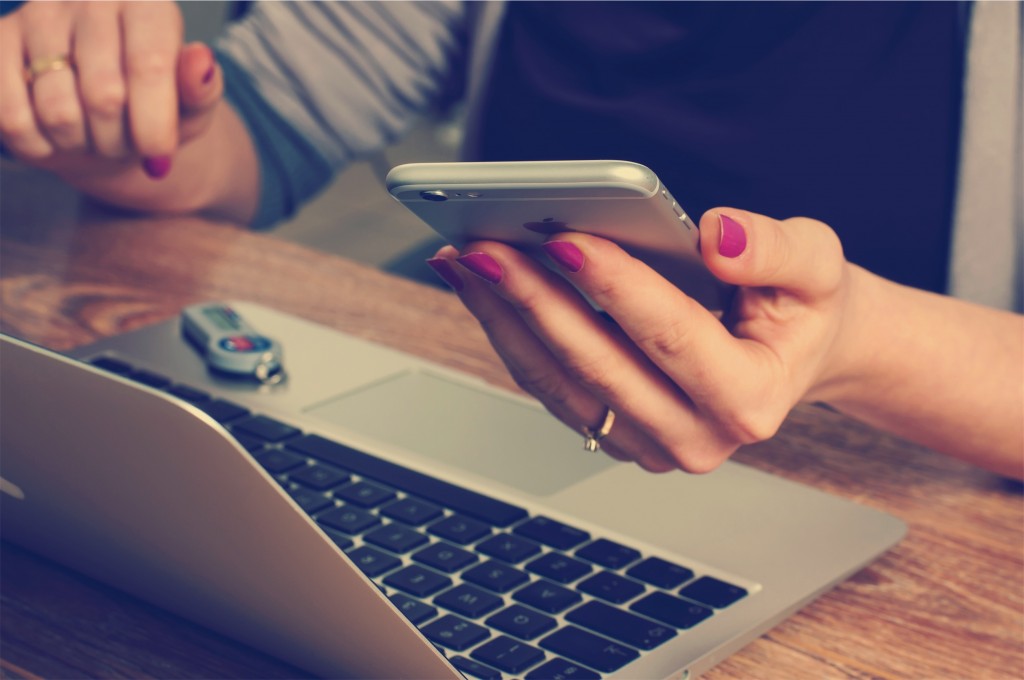 Licensed International Voice Carrier
Ricochet is a profitable and debt-free telecommunications service provider. For the purposes of financial reporting and management, we adhere to the principles of US GAAP. Our financial statements are reviewed and compiled by an outside CPA firm. We have long-standing credit and banking relationships, references are available upon request. We do not have outside investors.
Ricochet, LLC is a licensed International carrier under section 214 of the Federal Communications Commission (# ITC-214-20121031-00296). Additional corporate and licensing questions should be directed to legal@ricochetglobal.com.
Management Team
Ricochet has assembled a leadership team with the essential experience needed in an in ever-changing technology climate.

Jason Mumper
Chief Operating Officer
Jason Mumper currently serves as the Chief Operating Officer in which capacity he manages commercial relationships and all aspects of international business development.
During the course of his career, Jason has been instrumental in creating and maintaining numerous strategic relationships.
---
Email – jason@ricochetglobal.com
Skype – jason.mumper

Ilze De Villiers
Director of Financial Operations
Ilze De Villiers is Director of Financial Operations at Ricochet. She keeps both suppliers and customers happy by maintaining open communication channels and being highly responsive. She is thorough in credit management and dispute resolution. She is committed to helping the company to grow and remain financially sound and profitable.
Ilze has International Experience in accounting and finance. Strong management skills with extensive knowledge in statistical processes.
Responsible for setting up and directing accounting departments, system reviews and financial reporting.
---
Email – ilzesimone@ricochetglobal.com
Skype – ilzesimone

Ruan Neethling
Network Operation Technician
Ruan is a technician in the network operation center with 8 years of experience in the VOIP industry.His goal is to deliver effective customer service and keeping network stability.
Ruan currently resides in Cape Town, South Africa.
---
Email – ruan@ricochetglobal.com
Skype – ruan.neethling

Michael Karcic
President – Global Sales
Michael Karcic serves as President of Global Sales in the New York City office, Michael brings over 10 years of experience and strategic thinking to help drive Ricochet's sales team on a daily basis. Michael's previous experiences have included sales and operational management positions at IDT, PTGI, and Nobel.
---
Email – karcic@ricochetglobal.com
Skype – Michael.karcic

Mike Chen
Chief Technical Officer
Michael Chen serves as the Chief Technical Officer who explores potential products and deploys the vehile with the thought of management for voip and sms operation.
He also encourages the concept of open mind attitude and exchanges his knowledge/skills with  no reservation in order to build up the strength of work force.
Beside of enforcing the security and the integrity of systems, his visibility also ensure the confidence of backup force in daily operation.
---
Email – mchen@ricochetglobal.com
Skype – noc4ricochet

Debbie Hübsch
Rate Administrator
Debbie Hübsch is a Rate Administrator for Ricochet Global. She started working in the field since 2010.
Debbie has over 13years admin experience from many different organizations and prides herself in her work.
She is committed to maintaining and managing the rates department.
Debbie currently resides in Cape Town, South Africa.
---
Email – debbie@ricochetglobal.com
Skype – debbiehubsch101

Rochelle Gurule
Senior Managing Director
Rochelle Gurule is the Senior Managing Director at Ricochet. She has over 10 years of experience in wholesale voice, and fills a varied number of roles within the company. She is committed to maintaining and improving client relationships, grooming our voice product for quality and superior value, and fostering opportunity and growth with partners both internal and external to Ricochet.
---
Email – rochelle@ricochetglobal.com
Skype – rochelle.gurule

Dewald Jonker
Routing Manager of Voice Division
Dewald Jonker is Routing Manager of Ricochet's voice division. With a decade of experience on multiple platforms, his aim is to be as fast and efficient in managing routing. Dewald resides in Cape Town, South Africa.
---
Email – dewald@ricochetglobal.com
Skype – dewaldjonker